Current members are nutrition societies/associations in the SEAsian countries that are affiliated to the Federation of Asian Nutrition Societies:
Indonesia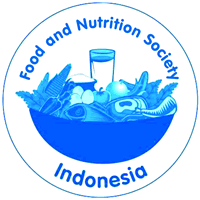 Food and Nutrition Society of Indonesia
(Pergizi Pangan Indonesia)
c/o. Departemen Gizi Masyarakat,
FEMA IPB, Kampus IPB Darmaga,
Jl. Raya Darmaga, Bogor 16680,
Indonesia.
Email:
dpp.pergizi@gmail.com
Website:
http://www.pergizi.org
Year Established: 1957
No. of Members:
Malaysia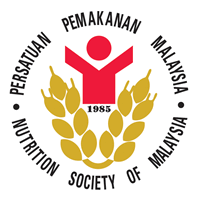 Nutrition Society of Malaysia
c/o Institute for Medical Research
Jalan Pahang,
50588 Kuala Lumpur,
Malaysia.
Email:
president@nutriweb.org.my
Website:
http://www.nutriweb.org.my
Year Established: 1985
No. of Members: 700
Philippines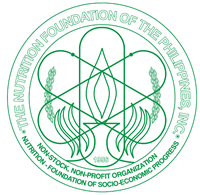 Nutrition Foundation of the Philippines, Inc.
Dr. Juan Salcedo Bldg.
107 E. Rodriguez Sr. Blvd. Quezon City,
The Philippines,
Malaysia.
Email:
nutrition_foundation@yahoo.com
Website:
Year Established: 1960
No. of Members: 45
Thailand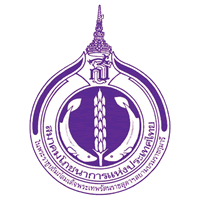 Nutrition Association of Thailand (NAT)
88/22 Tiwanon Road, Muang District,
Nonthaburi Province 11004,
Thailand.
Email:
info@nutritionthailand.or.th
Website:
http://www.nutritionthailand.or.th
Year Established: 1965
No. of Members: 1,412
Vietnam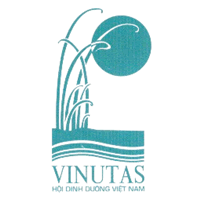 Vietnam Nutrition Association (Vinutas)
48B Tang Bat Ho Street,
Hanoi,
Vietnam.
Email:
lethihop@viendinhduong.vn
Website:
Year Established: 2001
No. of Members: 700