Download Certificate of Participation
To download your certificate, please type in your Full Name into the form below.
If the certificate is not found, please view the Certificate Name List below and copy your Certificate File Name into the form.
Webinar Presentation Slides
Session 1-1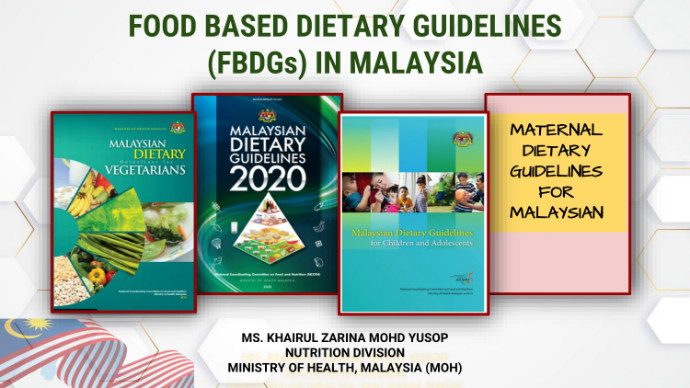 Food Based Dietary Guidelines (FBDGs) in Malaysia
Ms. Khairul Zarina Mohd Yusop
Session 1-2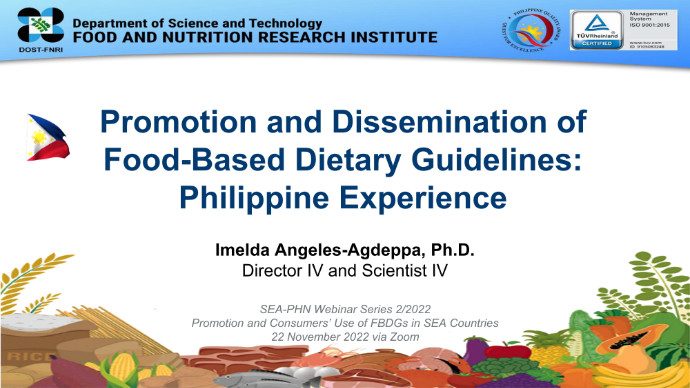 Promotion and Dissemination of Food-Based Dietary Guidelines Philippine Experience
Imelda Angeles-Adgeppa, Ph.D.
Session 1-3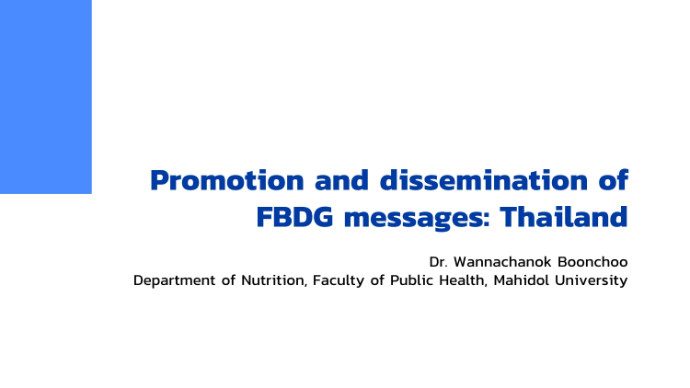 Promotion and Dissemination of FBDG Messages: Thailand
Dr. Wannachanok Boonchoo
Session 1-4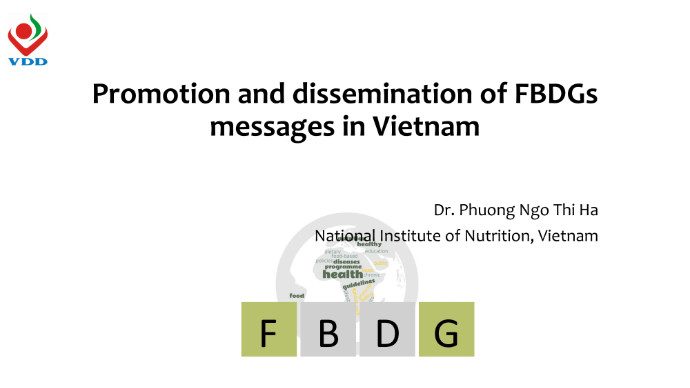 Promotion and Dissemination of FBDGs Messages in Vietnam
Dr. Phuong Ngo Thi Ha
Session 2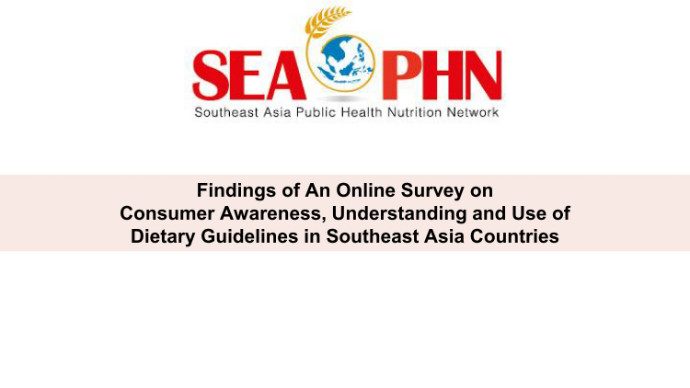 Findings of An Online Survey on Consumer Awareness, Understanding and Use of Dietary Guidelines in Southeast Asia Countries
Webinar Report